---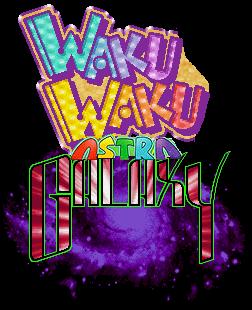 ---
Over 2000 Visitors! BOOYAH!

---
Welcome to the Waku Waku Astra Galaxy! The biggest English fansite for Waku Waku 7, Galaxy Fight, Power Quest, and Astra Superstars!
---
RANTS that could almost be considered NEWS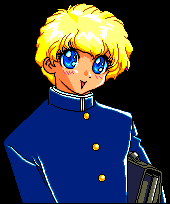 07.17.03- GASP! An UPDATE?! Can this BE?! Yes, I have updated, although not much. I'm sure you all thought this site was dead and that I didn't care about it anymore. Quite the contrary! I think about this site almost everyday and all the sections I wanna get up. Perhaps a new layout. But it's been rough again. I'm still settling in to my new computer and the loss of all my old data (And I had some really neat new Natsumi costumes I designed too…). Not only that, but I've been busy with being not busy… and Final Fantasy XI, which is the best MMORPG to date. It's great! My character is a Mithra named Nyuri on the Ramuh server. Anyway, enough about FFXI. The biggest problem I've had is…well…I'm uh…kinda out of space…hehe… Yeah, and not to mention this site's serious lack of bandwidth! Oi! Anyway, now I'm ready for a pay webservice. I'm currently weighing my options on what service to use. The Tripod ones look nice, but my big concern is bandwidth. I really REALLY hate it when my site goes down randomly due to bandwidth and that is my biggest concern. If anyone knows any good webhosting services, please e-mail me gel@i1.net. Oh, and if your intrested, I'm planning on starting a new webcomic, although this one won't involve Waku Waku 7 characters or any actual game characters because using actual characters in fan works always flops. However, expect Pai and Silky to be in it along with my PSO character Tillis. Oh, and it'll be about slimes. I love slimes. Anyway, on a closing note, thankyou for the absurd amount of hits! I never expected this many people to visit my site! Oh, and for those of you angry about the lack of music on this site, don't worry! It's one of the first things on my list of things to do once I get a new web hosting service! Thankyou Tripod, you were a great place to start, but now it's time to move on.
---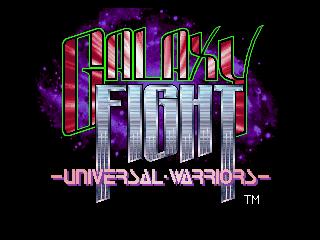 Music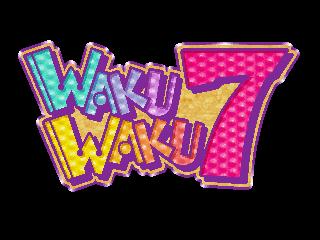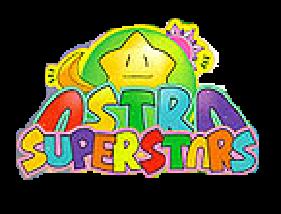 Description
Review
Music
Art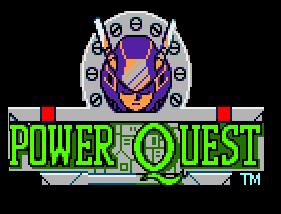 Description
Music
Art
DOWNLOADS

Email me! Gel@i1.net